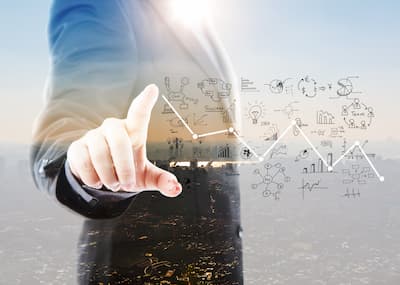 The management of R & D projects is of particular importance in effectively guiding all usable resources, especially research topics. Also, identifying important research factors in the development of technological products, it is possible for this important matter to be moved by specialized teams of Rayanotech to strengthen the projected goals, so that nowadays, open innovation processes are one of the key factors for the development of technology-based companies.
The prototype is introduced as the final product based on R & D processes, feasibility studies as well as technical-engineering analysis and by organizing and modifying the parts involved in launching the product.
Analysis and compilation of technical know-how can be performed in an independent way and to meet the technical needs of customers according to the order. This process can be used for development in chemical and petrochemical, polymer, food, pharmaceutical and … industries.
Rayanotech specialized teams take necessary measures for study and implementation of innovative projects in the fields of product quality improvement, new product design, process optimization, formulation and development of technical know-how in cooperation with target organizations and formulate and present product and process development program.
Implementing projects according to Eco-Friendly Principles and green chemistry will be one of our most important commitments. During this project, Rayanotech's specialized team achieves this important goal by working with the managers and experts of the relevant organization and industry and providing them with all the information and results of this process.
These services can be used by emerging technology companies, large research and industrial organizations, universities and research institutes, as well as researchers in different fields.